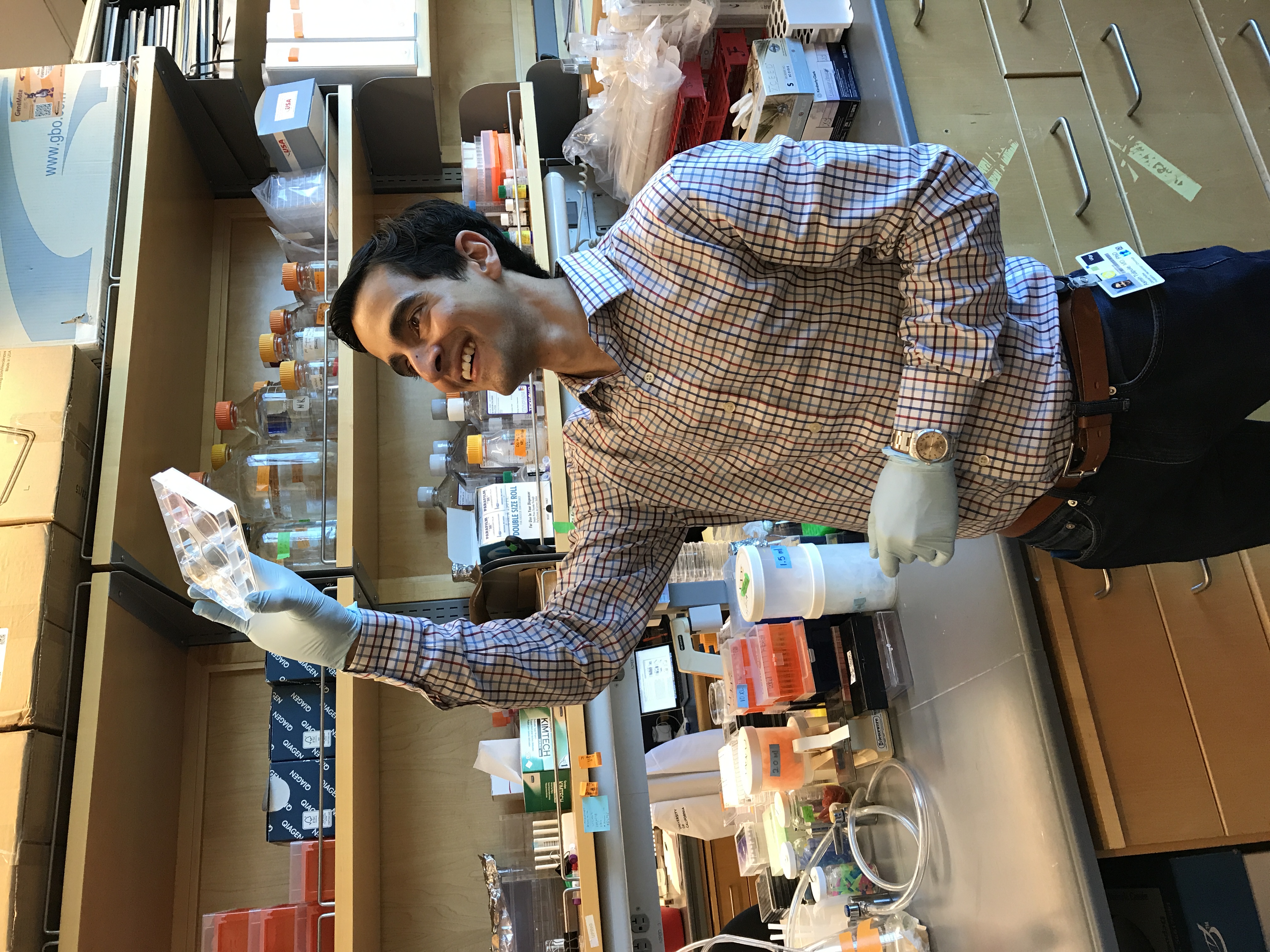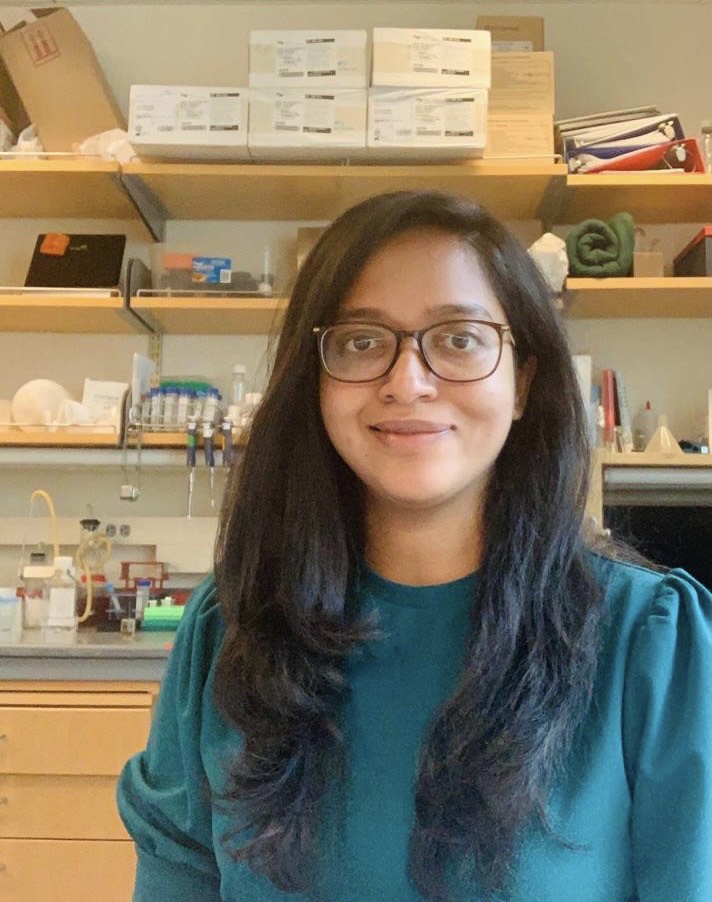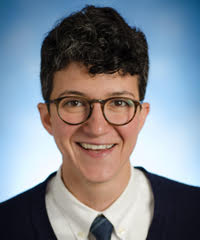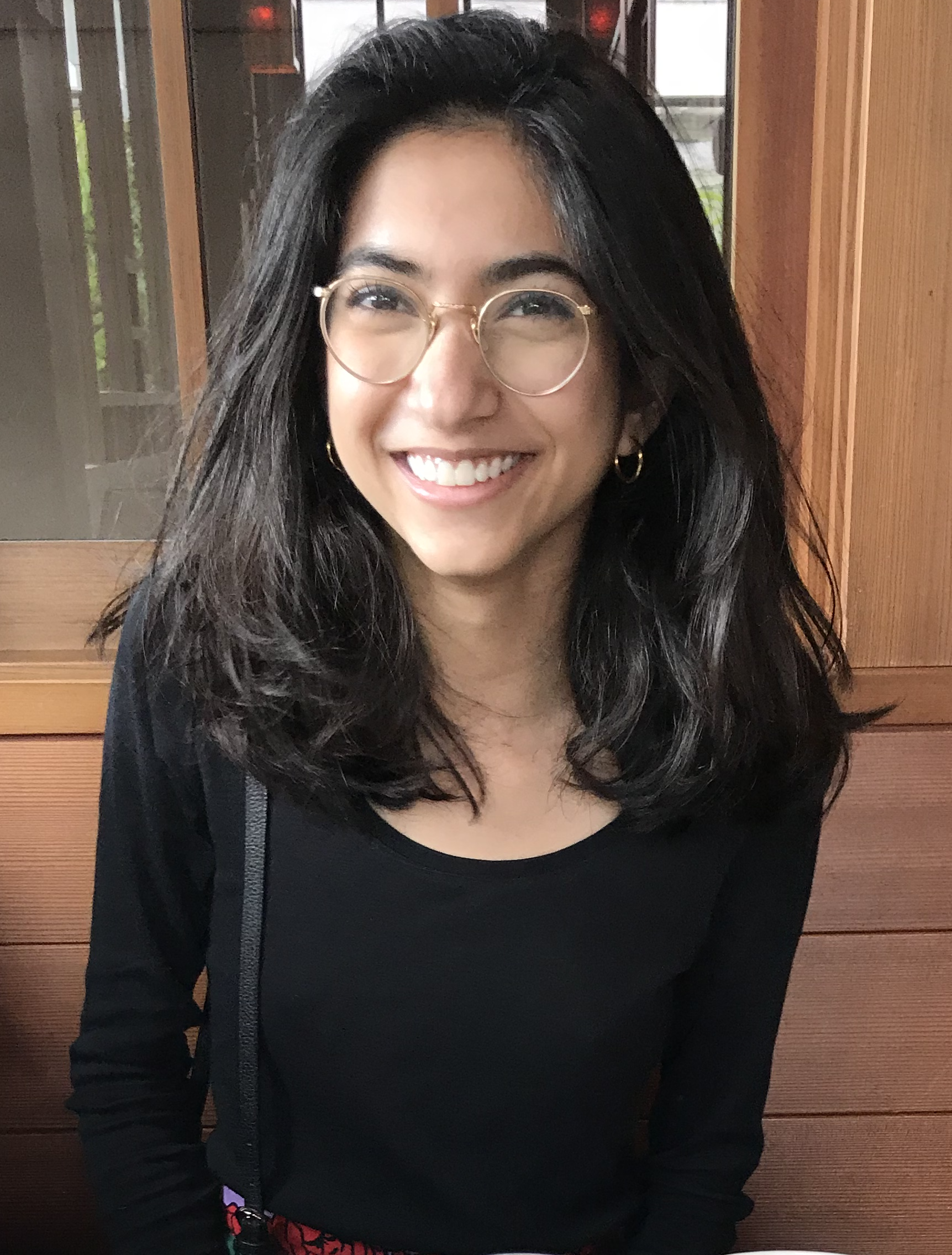 Asmin Tulpule MD PhD
UCSF Physician-Scientist Scholar, Division of Pediatric Hematology/Oncology
Asmin completed his MD and PhD from Harvard University, where he did his PhD research with Dr. George Daley on human pluripotent stem cells as developmental models for inherited bone marrow failure disorders. He came to UCSF for pediatric residency and pediatric hematology/oncology fellowship and started his laboratory in 2017 as part of the UCSF PSSP program. His interests outside the lab include bread, books, and Paris. 
Shruti Menon, PhD
Post-doctoral Fellow
I completed my PhD in Cancer Biology from the University of Zurich, Switzerland. My PhD work in Dr. Pavel Janscak's lab was in the field of DNA damage, focusing on the role of co-transcriptional R-loops in oncogene-induced replication stress. For my postdoctoral research, I wanted to continue working on DNA damage and repair with a more translational question. I joined the Tulpule lab in 2018 to understand the DNA repair defect in Ewing sarcoma with the aim of finding improved treatments for these pediatric tumors.
Yasemin Goksenin, MD PhD
Postdoctoral fellow and Clinical Fellow in Pediatric Hematology/Oncology
I've been interested in DNA damage and repair since college, where I worked with DNA helicases in Dr. Steve Matson's lab. I completed my MD/PhD in Biochemistry and Molecular Biology at Tulane University in New Orleans with Dr. Zac Pursell, where I worked with DNA polymerases. I'm currently interested in the role DNA polymerases play in double strand break repair, with a focus on alternative repair pathway dependencies in pediatric bone tumors. 
Hannah Allegakoen, BA
Junior Specialist
Hannah graduated from UC Berkeley in 2019 with a B.S. in Chemical Biology. Her interests include phase separation and RAS signaling in cancer, and she is currently studying how signaling adaptor proteins mediate the formation of RTK granules. Outside of the lab, Hannah enjoys art, meditation, and reading.
Volunteers:
Zoji Bomya
Alumni:
Harry Lin, BA
Ann Heslin, BA
We have a number of active collaborations:
Trever Bivona (EML4-ALK, RAS/MAPK)
Alejandro Sweet-Cordero (genomics of EWS tumors)
Bo Huang (microscopy of EML-ALK)
Mike Rosen (biochemistry of RTK granules)
Jonathan Weissman (CRISPRi screening)